Good Choice
How it works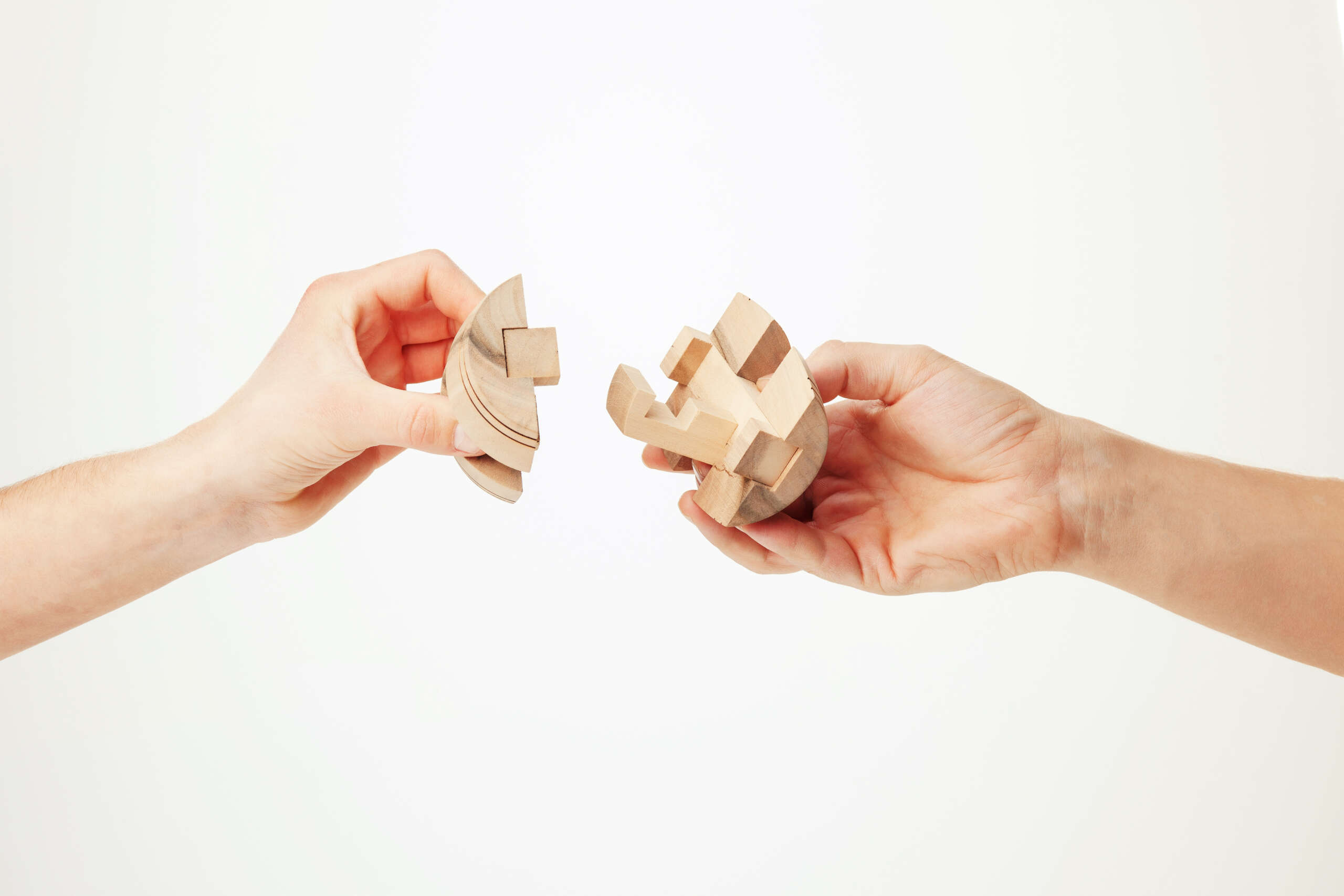 The Good Choice formula will assist you in implementing the solutions. Marioara Cheptene will lead you to highlight, she will confront, support, motivate and measure the progress you made.
Do you want to develop your skills?
The Coaching sessions will bring you:
• Other perspectives to establish and take action to achieve goals;
• Changing attitudes and dealing with emotional stress;
• Improving your interpersonal relationships;
Increase your self-confidence, start by implementing a new step into your growth with the Good Choice.