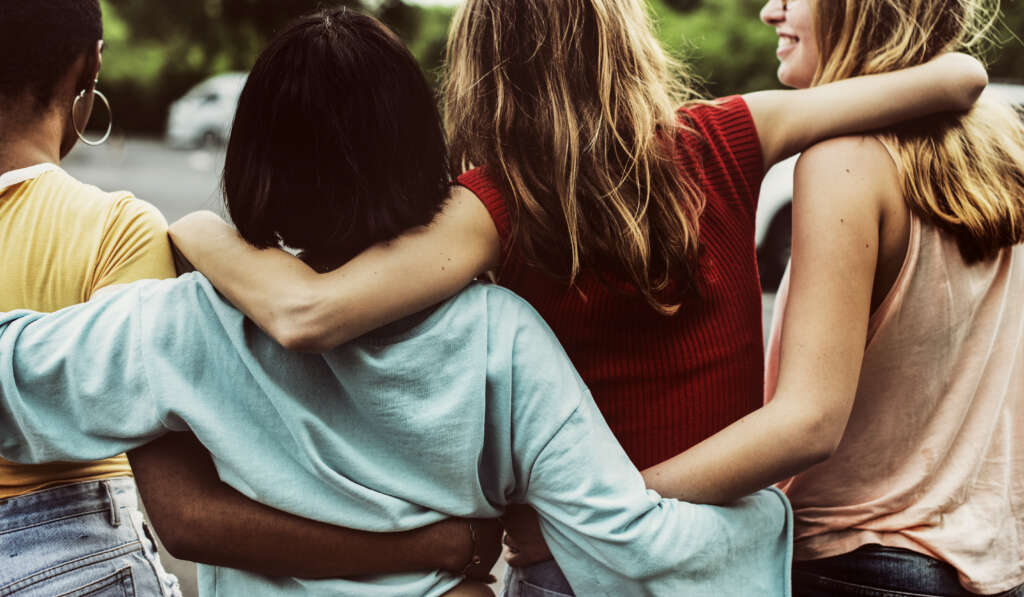 CONNECT
DISCOVER
LEARN
INSPIRE
MOTIVATE
ENCOURAGE
TRANSFORM
Women's have an immersive inner power, they are doing massive things, breaking new grounds, challenging the status quo and claiming new frontiers in their lives.
Wether you are a mother, a wife, a daughter, or a sister, YOU ARE A WOMAN.
Wether you are employed, self-employed or building your empire from the scratch, YOU ARE A WOMAN.
Weather you are happy, accomplished, with a successful career or someone with no boundaries, with domestic violence and sexual assault, YOU ARE A WOMAN!
YOU ARE NOT ALONE !!!
Women's Club is created to help every woman or simply to make new connections and spend a marvelous time together with other inspirational women.
« Behind every successful woman, is a tribe of other successful women who have her back. »
What women's club offers?
Open chat 24/24 for discussions on Telegram

1h/month session for sharing 5 inspirational stories of you

1h/month coaching session on a given subject

1h/month dance therapy session
* Process of sessions – online
Instead of paying 400€/month for all the services you can subscribe for only
49,90€/month.
JOIN THE CLUB RIGHT NOW