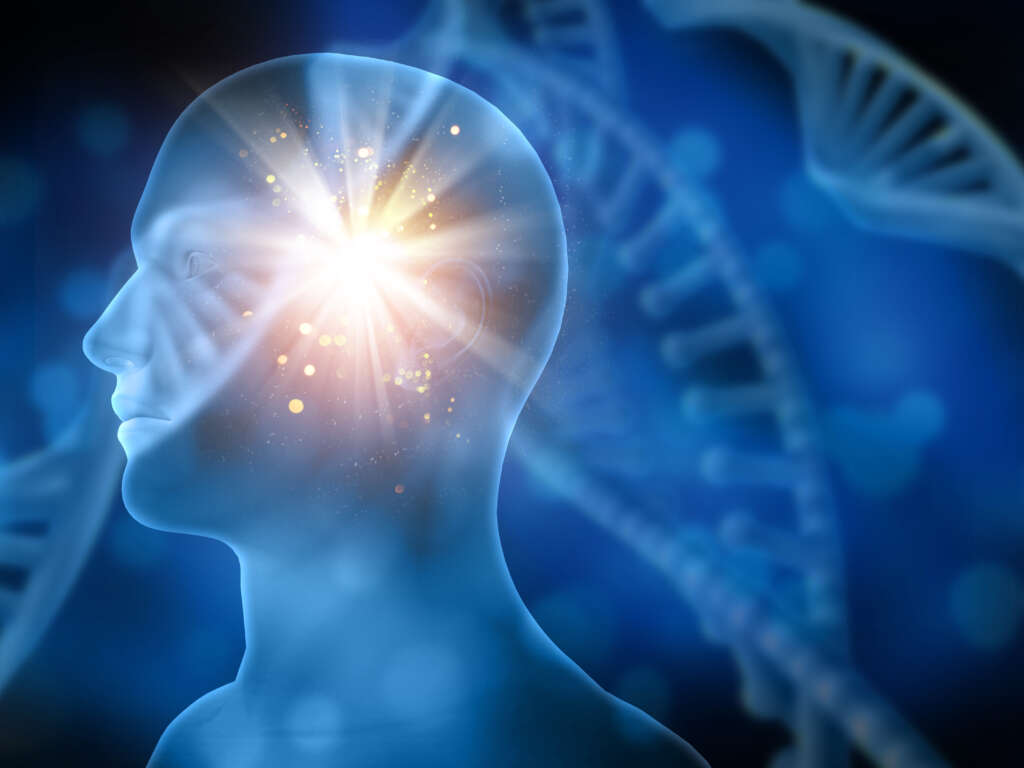 What is hypnosis?
Hypnosis is a natural state in which attention to the outside world is diminished to allow the unconscious to be more present and to perceive new resources.
Hypnosis therapy aims to make accessible to the subject the little exploited resources of his brain and to activate his powers of self-healing with the help of suggestions made during this modified state of consciousness.
Therapeutic hypnosis makes it possible to find, amplify and strengthen the resources present in a person's unconscious in order to change their reality. On a daily basis we only have access to our habits, our thoughts and our conscious behaviors, which are restricted by beliefs called "limiting". Accessing the subconscious, these blocking aspects are erased, which allows the mind to develop and access its resources.
This state is natural and experienced every day when:
We read a good book;
We watch a film that transports us;
One watches a fire attentively;
You temporarily lose track of time while driving a car;
We are "in the moon".
Have you heard of hypnosis, but haven't dared to try it yet? Why choosing hypnosis?
Hypnotherapy will accompany you in the desire to respond or change the stages of your life:
Questioning of life
Achievement of a goal, mental preparation
Tobacco and addictions
Post-traumatic stress disorder
Psychosomatic disorders
Bruxism
Stress, anxiety, insomnia
Self-confidence, self-esteem, motivation, libido
Depression, phobia, panic attack, OCD, malaise, eating disorders
Difficulty of the couple, disorder of sexuality
Other reasons (separation, bereavement, abandonment, chronic pain)
I was formed in Ericksonian Hypnosis, NLP, Coaching, and I use my experience, my listening skills, my patience and my empathy  to help you in your journey of well-being.
I receive individual consultations online but also in my office located in Créteil.
Session duration – 1H
Deontology
From an ethical point of view, the conduct of sessions in the Office or Online is subject to strict respect for confidentiality and discretion.
The practice of hypnosis complements the advice implemented by the doctor, nurse, psychologist, psychiatrist and the work we do together does not in any way replace the diagnosis of a professional health.
What are the dangers of hypnosis?
The answer is NO. Hypnosis does not present any danger to health. We always "wake up" no matter what. First because you don't sleep, then because if no suggestion maintains it, the hypnotic functioning dissipates by itself.
NLP – Neuro-Linguistic Programming 
Neuro-Linguistic Programming is a brief therapy that brings together a set of communication and self-transformation techniques, it offers to observe and correct the vision we have of ourselves and of others. This technique makes it possible to "reprogram" the brain to detect blockages.
NLP allows you to discover the world and to discover yourself. It affects our identity, our values ​​and our behavior. This therapy will accompany the client towards a better understanding of others and of himself.
Through a set of techniques and methods, NLP helps change the way an individual perceives their environment. Indeed, each individual has a map of the world which is specific to him, and which is modulated by his beliefs and his conditioning. The goal is to modify this map to allow the individual to achieve their goals more effectively.
NLP therefore provides the tools necessary to make personal and structural changes, in order to create new potential for success in all areas of life.
Hypnosis is a state that connects the conscious and the unconscious. It is applied directly to solve various problems.
NLP is not a state but a technique, allowing to reproduce the positive behaviors of a person.