Unleash
your potential!
Personal development coaching
Contact me

Unlock your
internal resources
Contact me
Personal development coaching

Develop
inner balance
Personal development coaching
Contact me
Author, Professional Life Coach, Judge and Trainer
Marioara Cheptene is a certified coach consultant Level 7 RNCP, with a professional certification issued by Linkup Coaching (European Centre for Professional Coaching Training). Marioara has built her reputation in dance-sport at the highest level where she has won three World Champion titles. She now coaches top-notch French and international couples as well as individuals and professional teams to support them achieve success with their projects.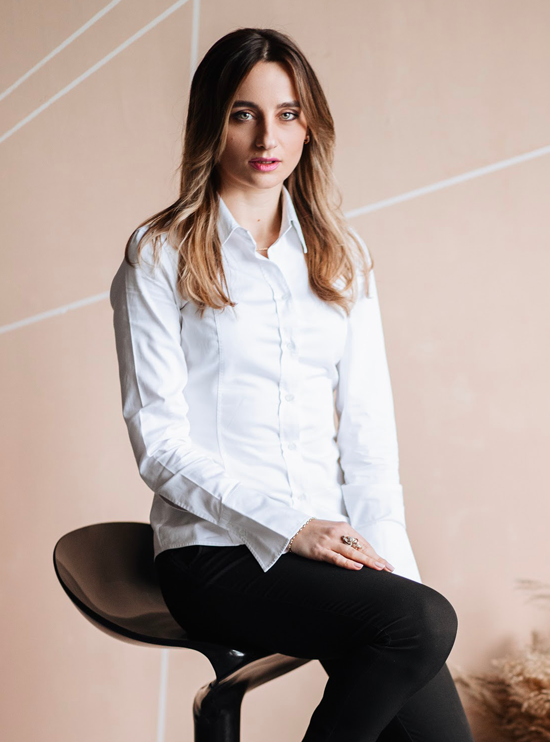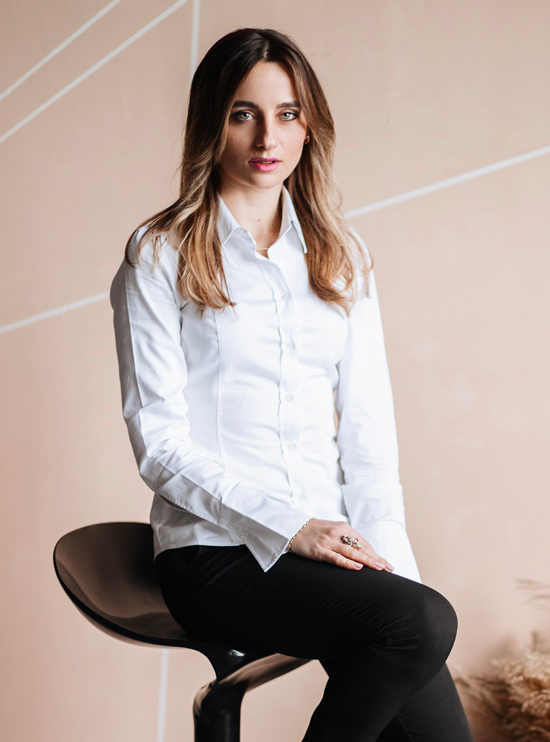 I am an Author, Life Coach and Trainer. Practising sport at the highest level for more than 23 years and training pairs professionally, has influenced me to pursue a career as a life coach. The coaching sessions will meet the client's needs by following methodologies and techniques recognised in the trade. Its main goal is to expand self-reliance on a personal and professional level.

What attracts me is the systemic path of the session: thought – speech – action.  Self-reliance, empowerment, confidence, defining goals and action points are the key outcomes of the process."
Explore services
What i offer
Strengthen your resources and develop autonomy by implementing new mechanisms
Discover the packs
Choose the best package
Webinars and conferences
Develop and implement strategies adapted to your professional and / or personal circumstances by participating in webinars and conferences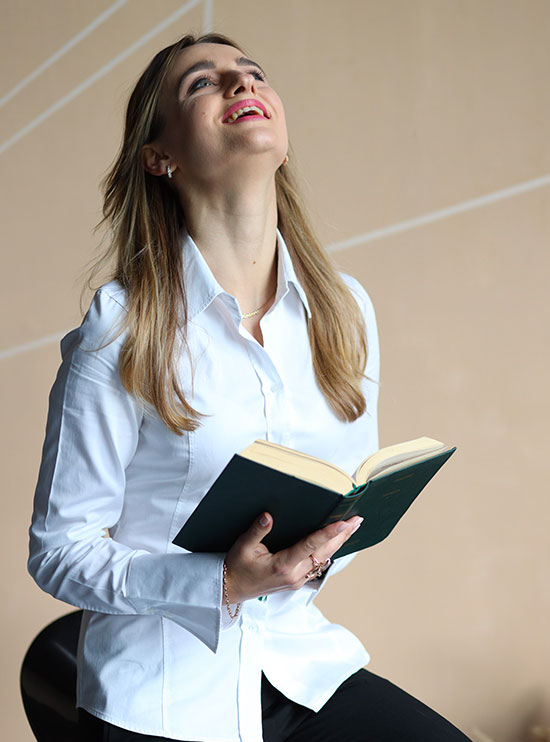 Marioara Cheptene
Certified Consulting Coach Level 7 RNCP
Coaching with Marioara means a lot of kindness, listening and attention entirely dedicated to your client. Without a doubt, Marioara is there to support you towards the set goal! I recommend her without hesitation!"
If there are coaches who support their clients towards achieving their goals and inner balance, conversely, it is Marioara who always guides with humbleness and discretion, to make them free and autonomous. For that, I am infinitely grateful to her.
I got to know Marioara while training as a Professional Coach. Professional is the word that suits her perfectly.  Her skills are as impressive as her capacity to constantly learn and develop herself. Make no mistake, Marioara is not just a top athlete with all the qualities that it requires, she is also a "whole" coach who is able to support anyone with their transformations. Beautiful memories, a beautiful person and a friend
I really enjoyed working with Marioara. I immediately appreciated her approach and her gentleness combined with a lot of professionalism. I found in her an attentive, benevolent coach with a fine mind, impactful and efficient. She knew how to make me aware of certain issues which ultimately led me to new heights, put things into perspective, change my approach and ask myself good questions. A big thank you for your generosity.